Ingredients: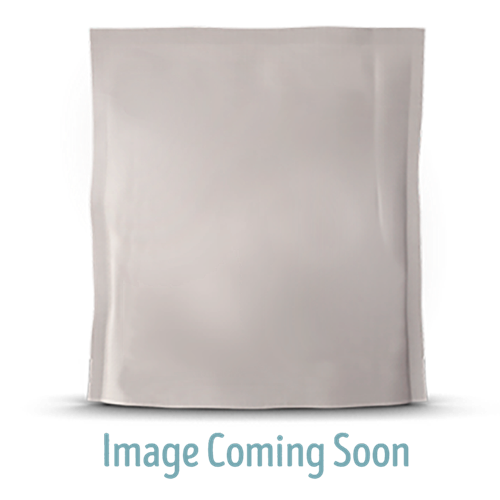 Zest of 1 orange
1/2 cup orange juice
3 Tbsp olive oil
2 cloves garlic, crushed
2 Tbsp fresh rosemary sprigs
Freshly ground black pepper
12 small breakfast sausages
6 rashers streaky bacon, cut in half
Method:
1. Preheat the oven to 180°C
2. Place the Turkey Boneless Cranberry Roast in a small roasting dish lined with baking paper.
3. Combine the orange zest and juice, olive oil, garlic, rosemary and black pepper and pour over the turkey breast.
Roast in the preheated oven for 2 hours or until the juices of the turkey run clear when pierced with a skewer. Baste frequently.
4. While the turkey is cooking, wrap the bacon around the sausages and secure with toothpicks.
Add to the roasting dish 30 minutes before the turkey is cooked.
If desired, use the pan juices to prepare gravy.
5. Once the turkey roast is cooked, remove it from the oven and transfer to a warmed plate. Cover with tin foil and leave to rest for 10 minutes before removing the net and carving.
6. Serve accompanied by the sausages, honey-glazed baby carrots and a green salad or green beans.
Rate this recipe
Share this recipe