CHRISTMAS OVEN STUFFERS.
Sinking your teeth into a delicious roast turkey is one of the best
parts of the festive season. If you're looking for ways to do it a
little differently, check out our Turkey recipes below.
TEGEL IS CHICKEN
Roasts, breasts, drumsticks, legs, wings, sausages, nuggets - you name it, we make it. 
We began providing New Zealand homes with chicken way back in 1961. 
Chances are, you've already tried some of our products:
Our Story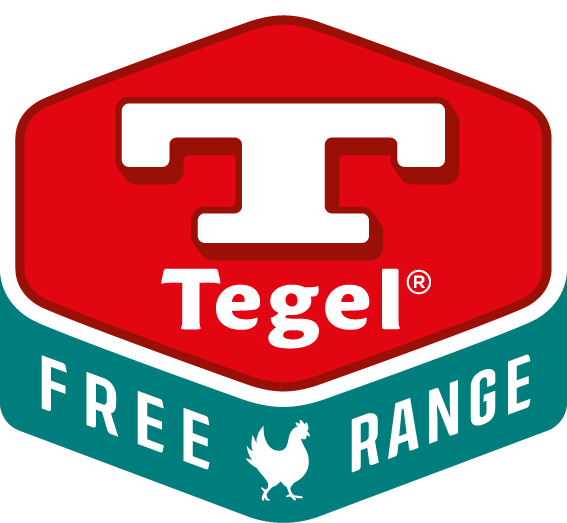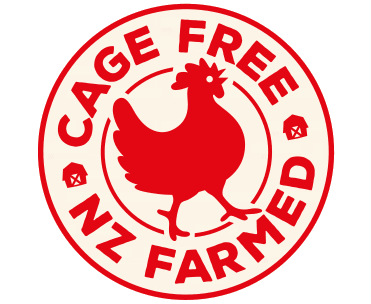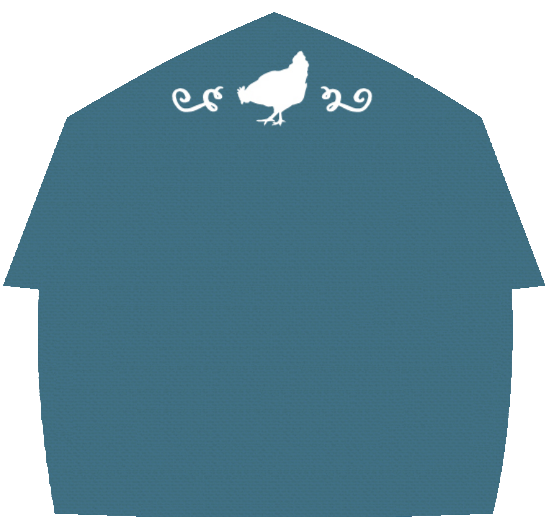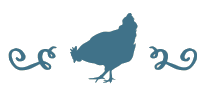 Since 1961, Tegel has been putting chicken on Kiwi tables.
With over 2,300 employees nationwide, we offer a huge range of products to satisfy 
New Zealand's chicken appetite, from nuggets and nibbles to breasts and whole roasts. You'll find them at your local supermarkets and restaurants, and you can even find premium Tegel New Zealand chicken overseas.
And it isn't just the chicken-mad Kiwi public we take care of. Our chickens are all cage free, and some are free range. We're independently audited to meet the highest New Zealand animal welfare standards.
This helps us ensure Kiwi families eat well every day.
You can find our FAQ's here.